RedCAT Systems, one of Broadtree's portfolio companies, was recently featured in CIOReview. The article discussed how its solutions go beyond traditional HR performance tools. RedCAT Systems provides its clients with custom and flexible solutions that meet their needs.
"We help our clients use technology to press the gas pedal," RedCAT Systems CEO, Matthew Gold explained. "The tools we build help HR departments drive the agenda, especially in uncertain times. Facilitating innovation, efficiency, and speed help separate those who survive from those who don't. For our clients, HR becomes part of the solution."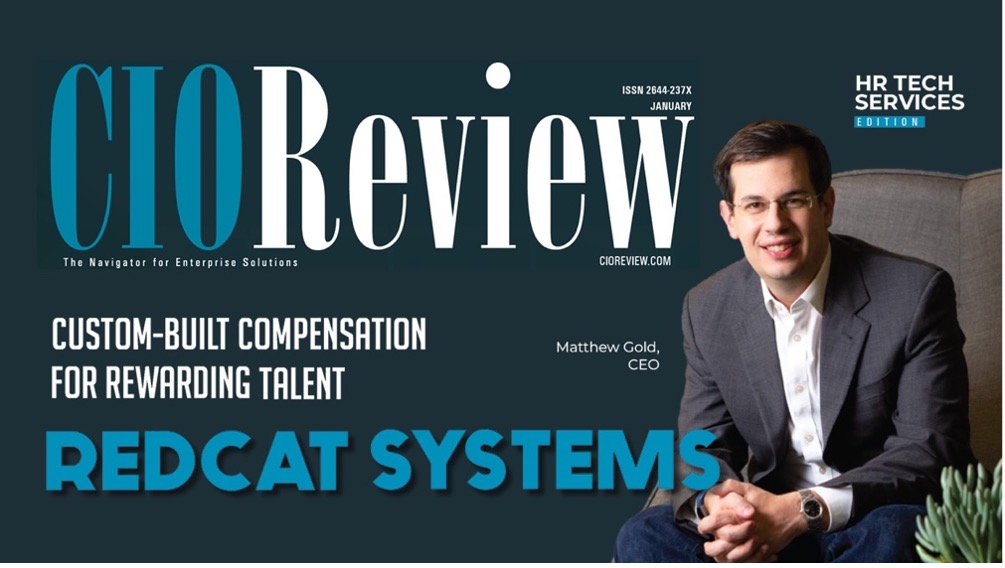 RedCAT Systems seamlessly integrates into existing HR systems to make it easier to identify areas of improvement and need. These HR solutions improve employee satisfaction, engagement, retention, productivity, innovation, and agility.
You can read the full article from CIOReview at: https://www.cioreview.com/redcat-systems.