The Future Starts with the Founder.
Our philosophy centers around you.
Why Choose Broadtree Partners
Unlike other private equity firms, Broadtree's focus isn't on short term strategies - we work to create sustainable solutions built to last.
We are committed to helping owners accomplish their goals, and our investment proposals are flexible and tailored to meet these unique objectives. We understand your growth profile and we strive to preserve your company's core values.
Your company is at the center of our strategy and resources.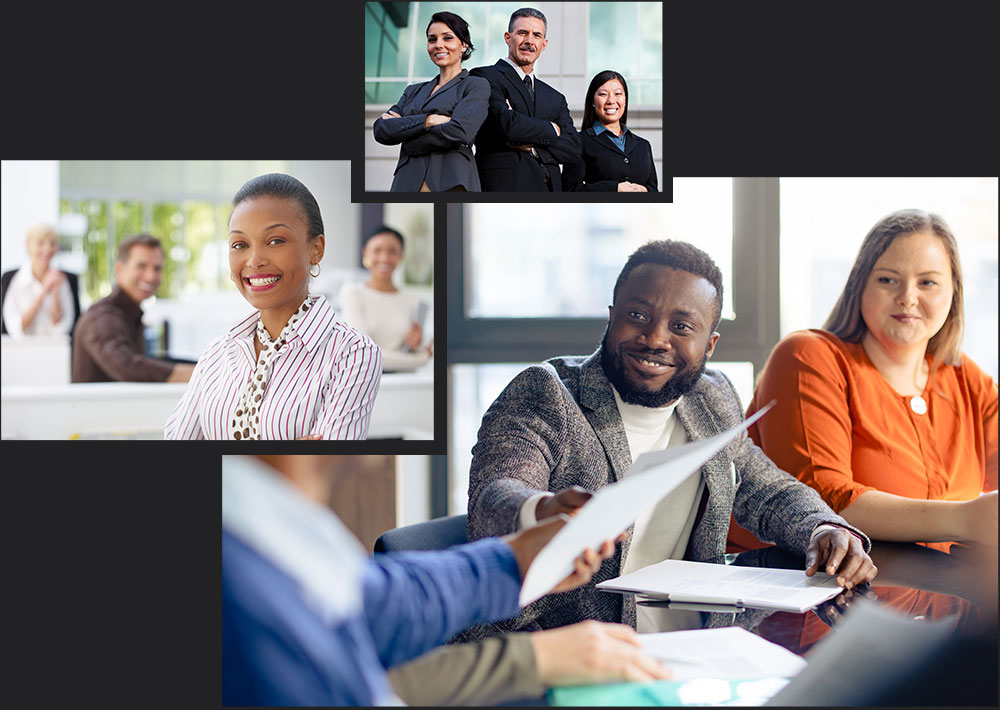 Who Are You?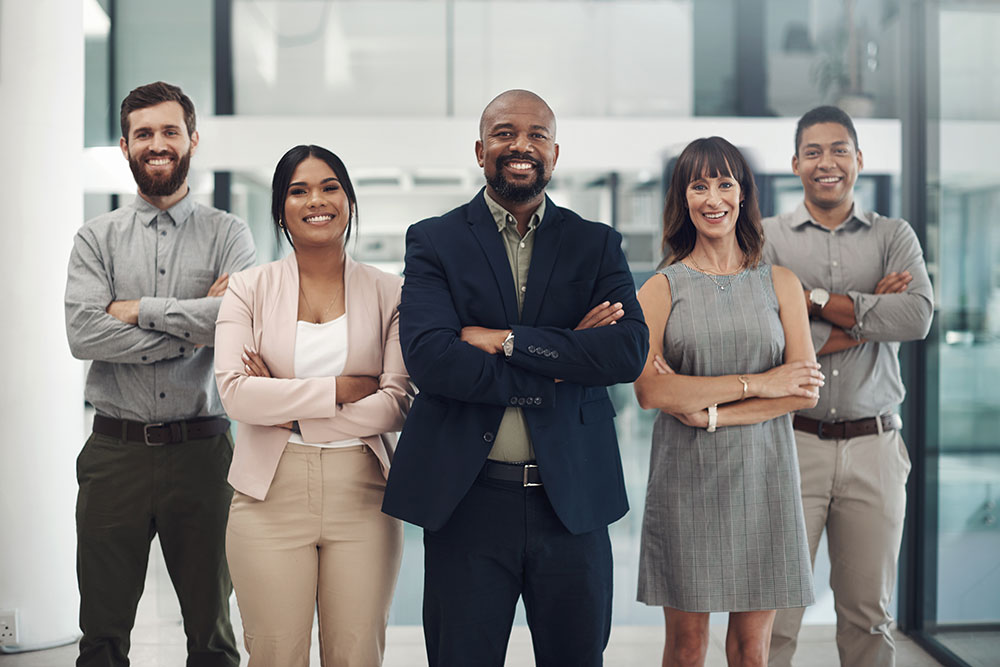 Transition Partner
Broadtree Partners works with founders who are looking to transition from their current roles. You can be confident in knowing we are preserving your legacy and your company's core values.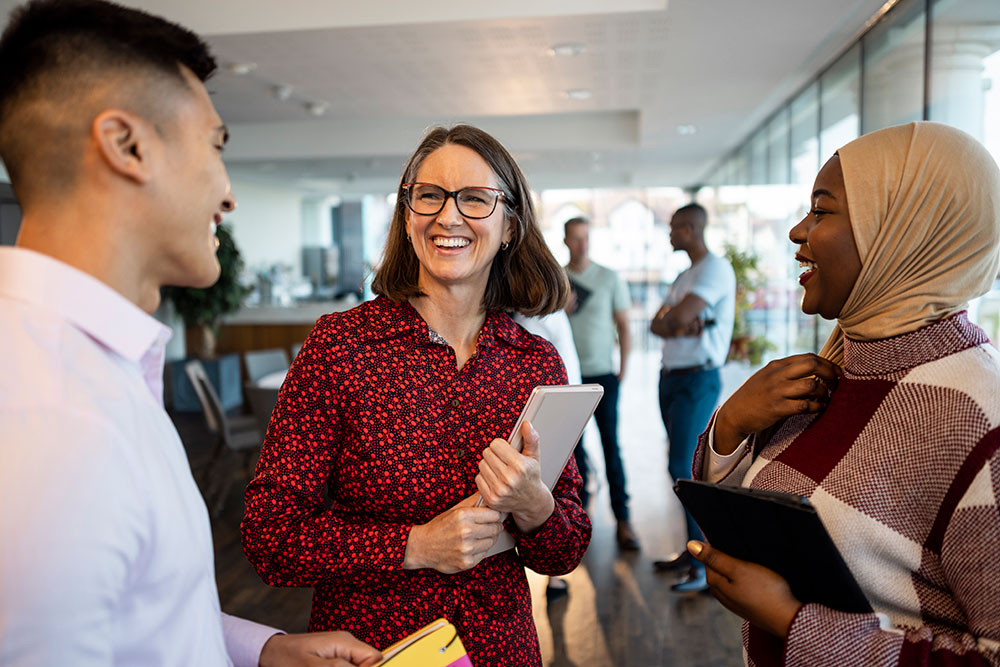 Growth Partner
Broadtree Partners works with founders who want to continue expanding their business. We collaborate with you on growth strategies and provide you with the resources you need to achieve your goals.
Our Process
Our focus is on long-term success. Our team strives to support each phase of your company — transforming your business from inception into a steadfast business that maintains the company's values and ethics. Our process is effective and straightforward.
Step 1: Identify companies with growth tailwinds and complete an initial review of the organization.
Step 2:Collaborate with the founder on growth strategies and how we can be part of those.
Step 3: Negotiate and sign a letter of intent with the company.
Step 4:Complete due diligence and work toward the final purchase after verifying financials and business details.
After completing the deal, we work with you to invest in critical infrastructure for growth and plug-in operations firepower when needed. Throughout the entire process and after the deal is finalized, our spoke model ensures you're the center of the strategy.
Broadtree Partners
Center of the Strategy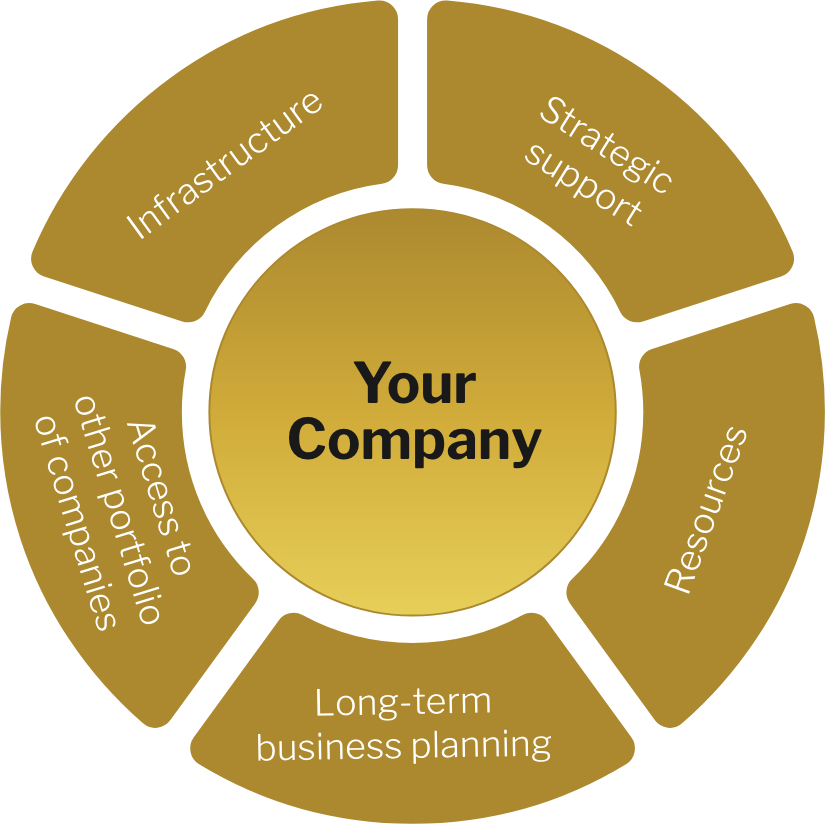 Other PE Firms
An Acquisitional Spoke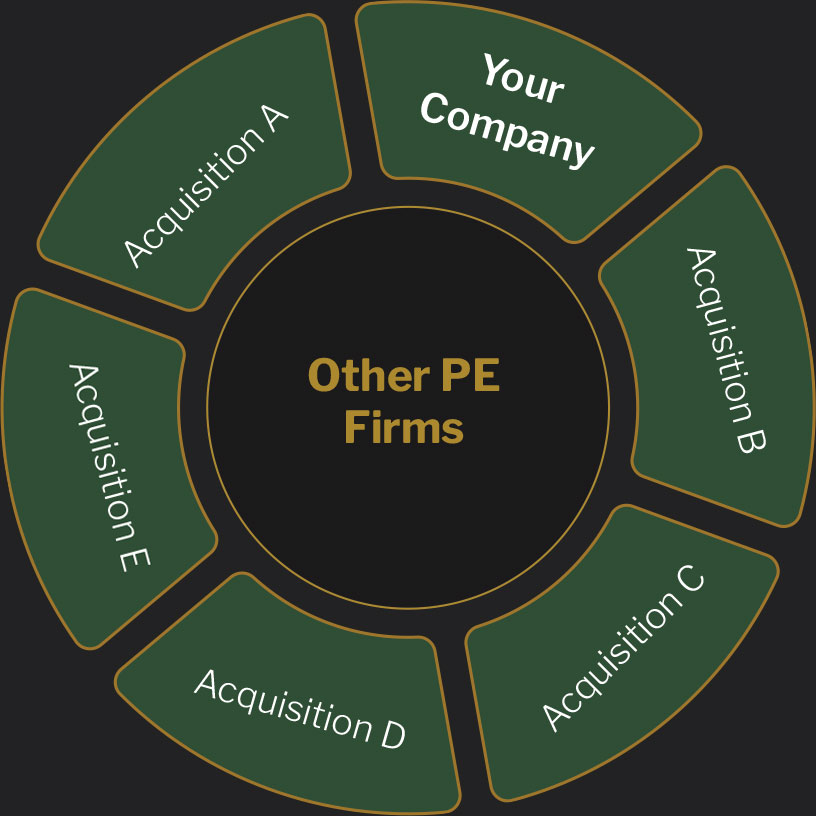 What Our Portfolio Company Founders are Saying
"From the very beginning of our conversations together, it was apparent Broadtree was a buyer that quickly understood the unique value proposition but also demonstrated the commitment and investment they were willing to make to the Ocozzio team. Two years later, I feel even more confident about my decision in selling Ocozzio to Broadtree Partners, because I know the company is prospering and that 'my team' is being rewarded."
Russell Krueger
Former - Ocozzio Founder
Current - Full-Time Golfer, Part-Time Furniture Maker