Meet the Team
A team to help you transition or grow — while continuing your tradition of success.
Our team strives to support each phase of your company — transforming your business from inception into a steadfast business that maintains the company's values and ethics. Our unique alignment between management and shareholders incentivizes our team to operate with an ownership mentality.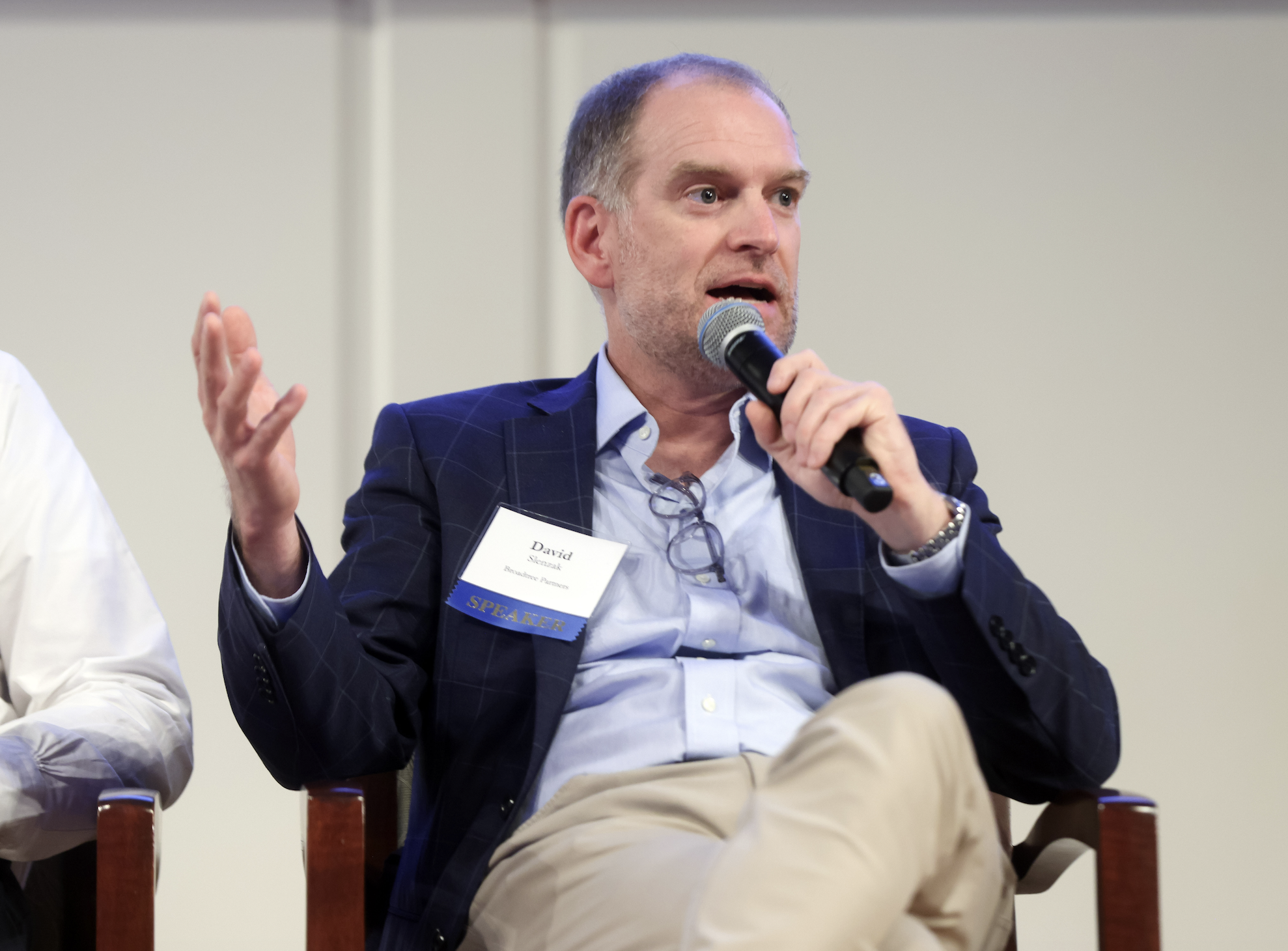 Where We're Located
We'd love to discuss business with you.