Join the Broadtree Partners Team
Broadtree Partners is a premier micro-cap and lower middle market private equity firm headquartered in Charlotte, North Carolina. At Broadtree Partners, our goal is to create sustainable growth, aiming to utilize our unique operator-centric model to maximize the value of the companies we acquire through operational improvements. We believe the future starts with the Founder. Our team consists of 25 expert members and is expanding.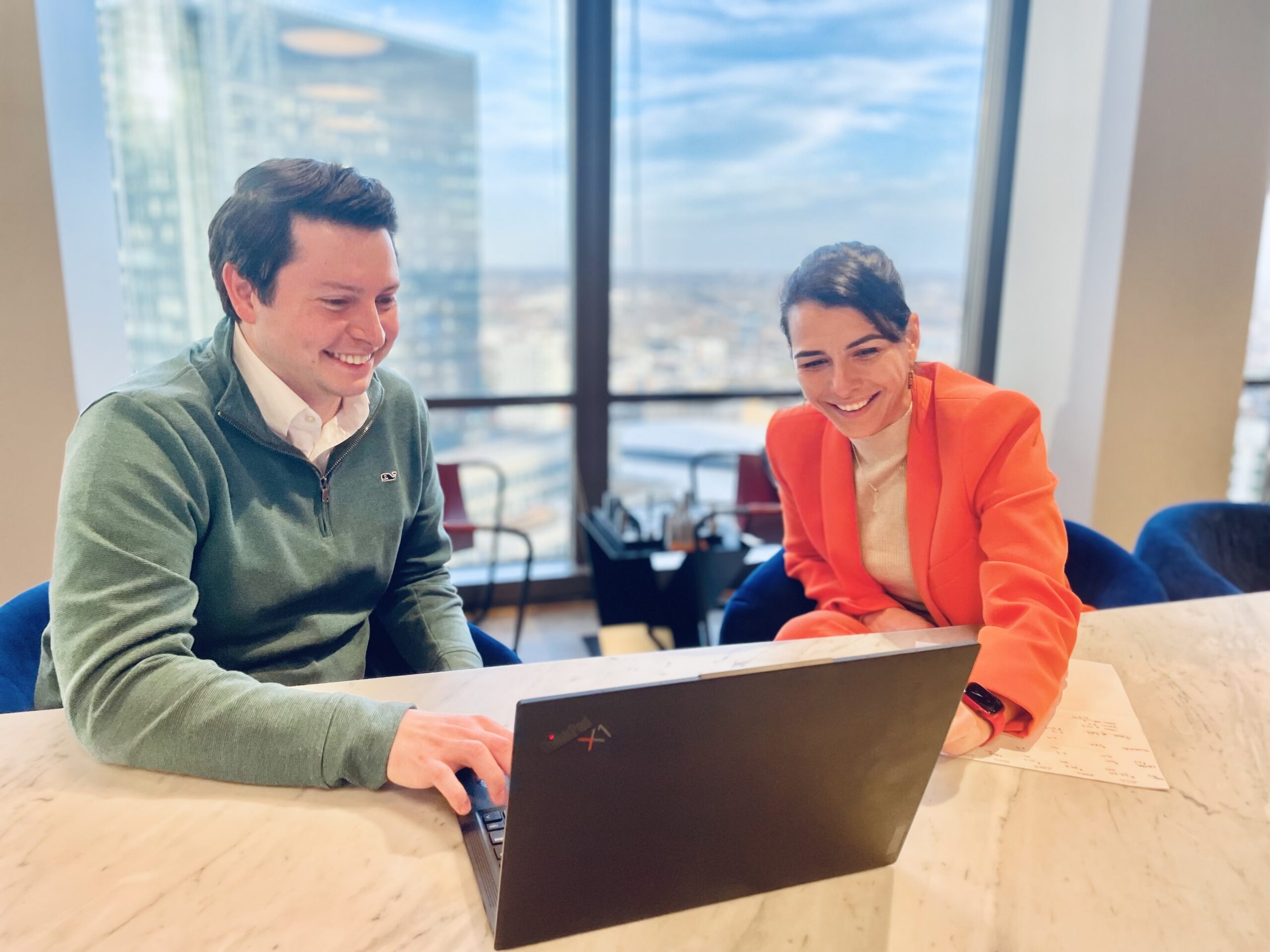 What Our Employees Are Saying
"Many people talk the talk, we simply decide to walk the walk"
Mo Elshorbagy
"We're investing in the next generation of businesses and entrepreneurs"
Pat Voelker
"Will learn a lot, very self lead, great resources provided"
Former Intern
"Great hands-on experience with all phases of the deal process. The team took the time to focus on teaching and mentoring the interns, and the interns were allowed to really immerse themselves in the firm and make a substantial impact."
Former Intern
"Fast growing ETA-focused PE shop. Great people and network.
Strong diversity of background and thought. Very welcoming.
Very accomplished, especially for a relatively young company and team.
Able to think outside of the box on deals that other firms would pass on.
Would not want to work anywhere else in this industry."
Current Employee
"Lots of responsibility. Get to look at interesting deals. Really open and smart people."
Former Intern
"Excellent mentorship and learning for private equity"
Former Intern
We are currently looking for talented, ambitious, and insightful individuals.
Join our growing team.
Current Open Positions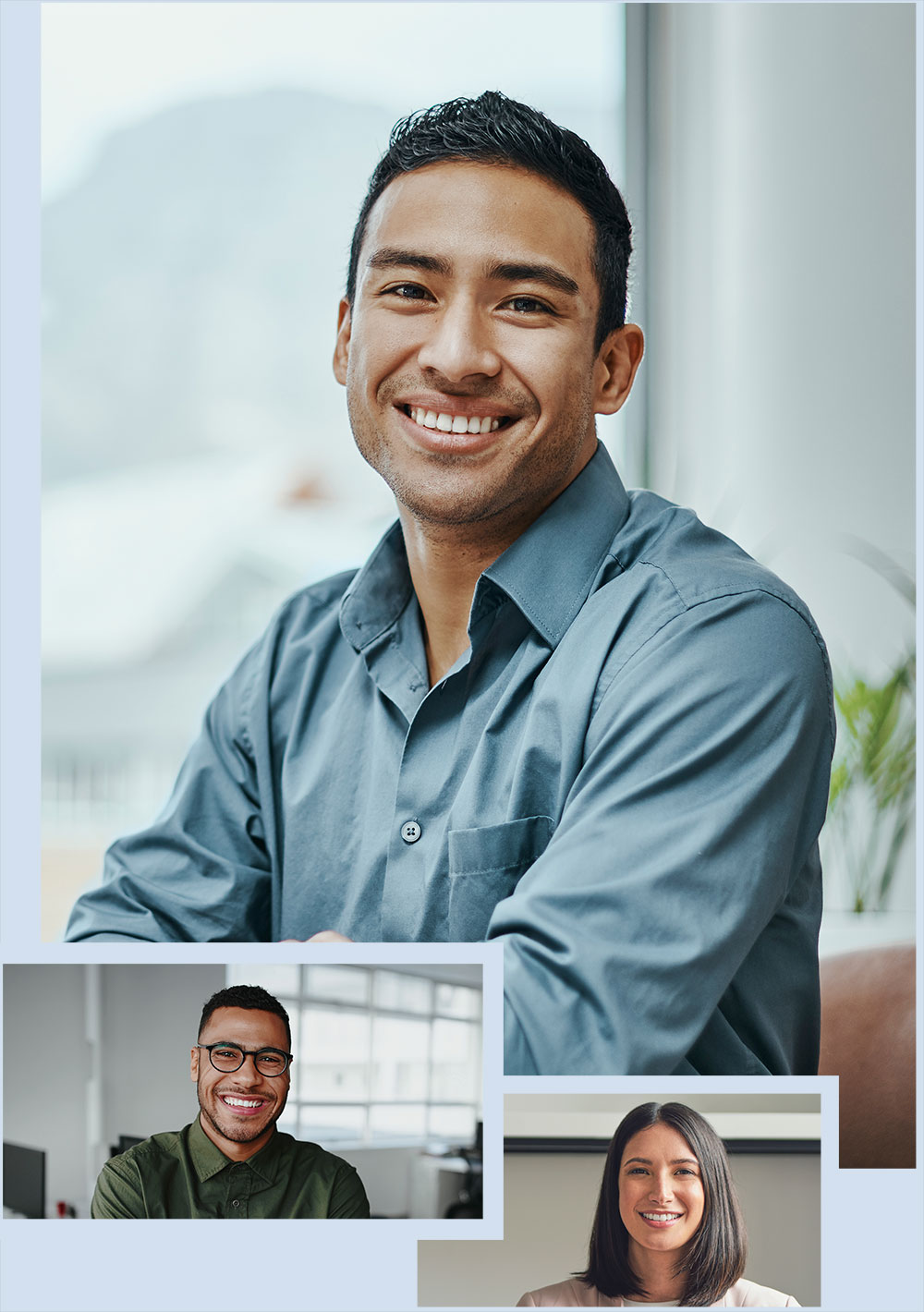 Want to learn more about a career at Broadtree Partners?