Broadtree Partners' Portfolio Companies
Through Broadtree Partners' unique business model and strict investment criteria,
we attract valuable and meaningful partnerships. Our portfolio companies
span an array of industries across the United States.
All Companies
Manufacturing
Waste Management
Healthcare
Software
Marketing
Government Contracting
Aerospace/Defense
Tech Enabled Services
Telecomm
Logistics
Ready to connect with Broadtree Partners?
Exited Companies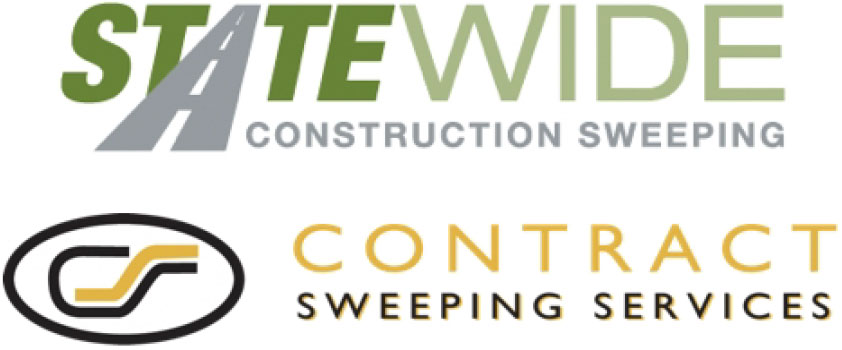 West Sweeping Services Holdings, LLC
West Sweeping Services Holdings, LLC is a holding company for Contract Sweeping Services, LLC and Statewide Construction Sweeping, LLC. Contract Sweeping is one of California's largest Municipal Street sweeping service providers to California's largest municipalities, cities, and waste management companies. Statewide Sweeping is the largest construction sweeper in Northern California and provides regulatory required sweeping services for General Contractors mainly involved in highway and road improvement projects.
Headquarters: San Francisco, California
Industry: Waste Management