Broadtree Partners' Portfolio Companies
Through Broadtree Partners' unique business model and strict investment criteria,
we attract valuable and meaningful partnerships. Our portfolio companies
span an array of industries across the United States.
All Companies
Manufacturing
Waste Management
Healthcare
Software
Marketing
Government Contracting
Aerospace/Defense
Tech Enabled Services
Telecomm
Logistics
Ready to connect with Broadtree Partners?
Exited Companies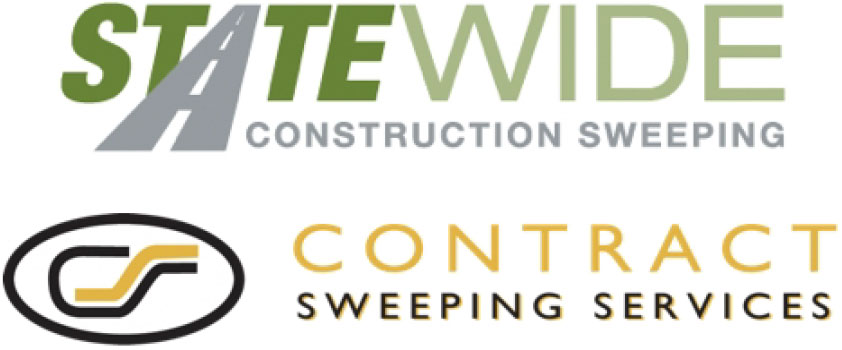 West Sweeping Services Holdings, LLC
West Sweeping Services Holdings, LLC is a holding company for Contract Sweeping Services, LLC, Statewide Construction Sweeping, and Szeremi Sweeping Service, LLC. These companies combined ot become one of California's largest Municipal Street sweeping service providers to California's largest municipalities, cities, and waste management companies, as well as the largest construction sweeper in Northern California and provides regulatory required sweeping services for General Contractors mainly involved in highway and road improvement projects.
Headquarters: San Francisco, California
Industry: Waste Management
Exit: February 2022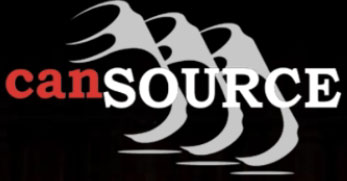 CanSource
CanSource provides aluminum cans and shrink sleeving services for the beverage industry. CanSource is one of the nation's largest suppliers of shrink-sleeved cans to craft beverage businesses across the beer, wine, spirits, energy drinks, coffee, kombucha and CBD industries. With facilities across the United States, they are able to serve customers with efficiency and speed. CanSource is now a portfolio company of TricorBraun.
Headquarters: Longmont, California
Industry: Manufacturing
Exit: August 2023